THE KEY TO EVERYTHING WE DO AT HOOKED IS RESPECT:
Respect for our customers and our team.
Respect for our fishers, fish farmers, and their communities.
Respect for the fish we choose to buy and how we handle that fish.
Most importantly, respect for the preservation, protection and balance of our wild waters.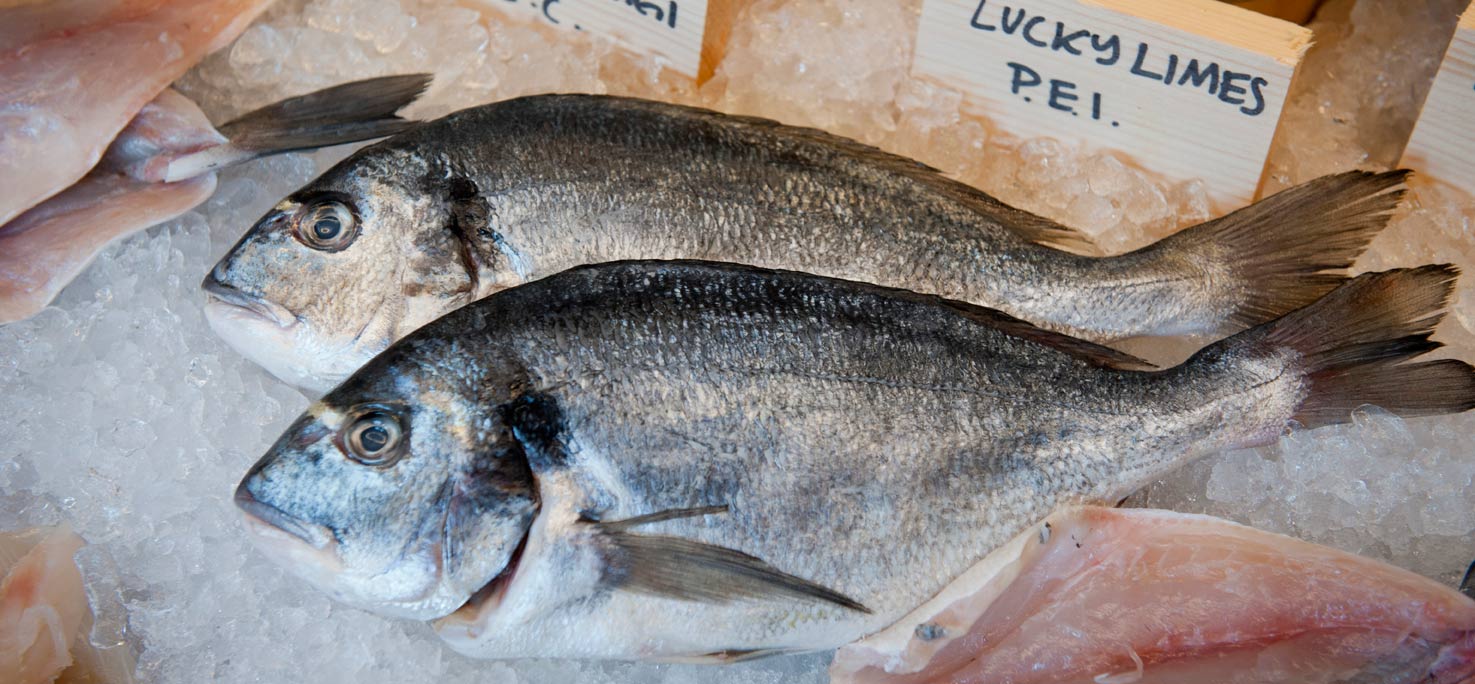 In the Shop

We have new product arriving almost every day, and we order is small quantities so sometimes we run out!  If you want us to set something aside for you or want to know what's in the case, give us a call at the shop: 902-463-3474.
Steelhead Salmon, Lois Lake, B.C.
Arctic Char, Okanagan Valley, BC
Ling Cod, Haida Gwaii, BC
Sablefish, Haida Gwaii, BC
Sockeye Salmon, Barkley Sound, BC,
Albacore Tuna, Oregon Coast, USA Previously Frozen
Rockfish, Vancouver Island, BC
Pacific cod, Alaska (previously frozen)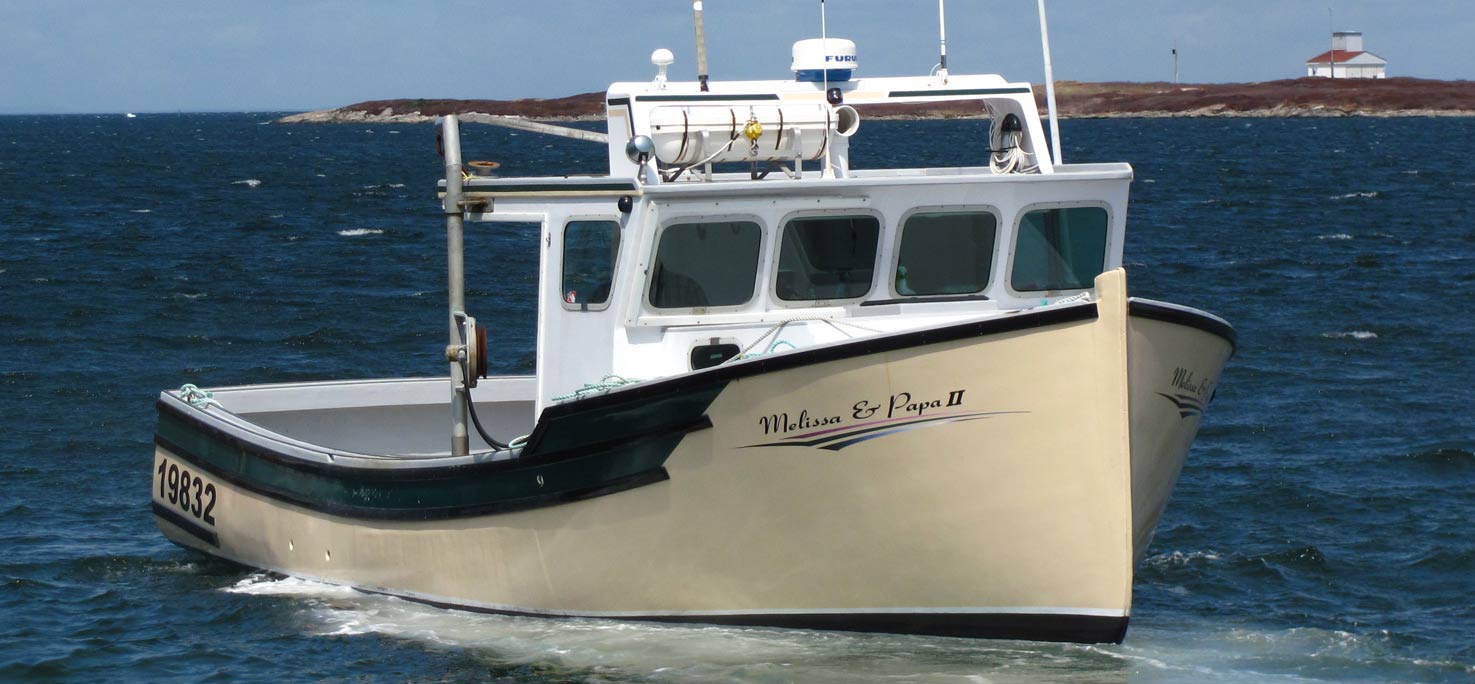 Opening Hours
Tuesday to Friday 11 am to 7 pm
Saturday 10 am to 5 pm
Sunday: 12 pm to 5 pm
Monday: Closed